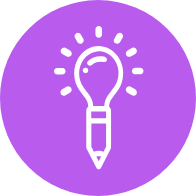 Solutions
UI; IOT; Mobile; IA (machine learning, deep learning); Software Development (SaS; Apps; among others); Product Design; Design Thinking Strategies and Behavioral Economics; Innovation Workshops.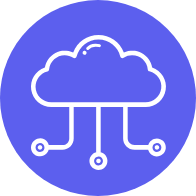 Business inteligence
We implement Data Engineering at every process level. Data knowledge empowers your business and their performance. DATA ARCHITECTURE, DATA SCIENCE, CLIENT REPORT, DATA INTEGRATION. IT-OT Convergence.
Consulting for
tech companies
Strategic Planning; Financial Structure Analysis; Disruptive methods on commercialization points and value process chain; Venture Capital Management for Tech-Companies; Project Finance Management.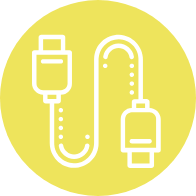 Tech - Startups
Technology development is our passion. We support and advice Technology Startups in every instance of the process. From the initial business model to the execution and set up of the business. Our interdisciplinary team guarantees the success of every project despite the size or complexity of them.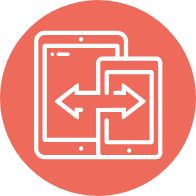 Graphic and
audiovisual tools
Motion Graphics, Ilustration, 3D Animation for industries, Animaciòn 3D, Streaming, VR Models.